50% discount on Ansam Al Oud Spray (1AA2212)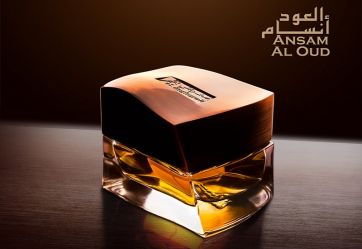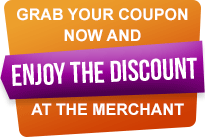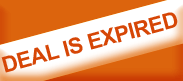 Description
50% discount on Ansam Al Oud Spray (1AA2212)
ANSAM AL OUD bring you a modern and sophisticated Woody Oriental fragrance, this scent is about as timelessly masculine as it gets. An initial woody, earthy balsamic and floral hit into a warm woody, sandalwood, amber and our as its main characteristics. A classic peak in the world of modernism and innovation, suitable for men and women alike who dares to be bold. Ansam Al Out arrives in a 75ml, capacity in a sleek bottle designed with a glass edges and undeniably irresistible for attention.
Item Code: 1AA2212
Quantity: 75mL
Segment: Unisex
Fragrance: Woody Oriental
Top Note: Woody Notes, Olibanum, Dried Notes, Earthy Notes, Balsamic Notes & Floral Notes
Heart Note: Woody Notes, Balsamic Notes, Earthy Notes, Cedar & Floral Notes
Base Note: Woody Notes, Sandalwood, Amber & Oud
BD 21
BUY 1, GET 1 free
Conditions
Coupon validity start date : 2019-06-01
Coupon validity expiration date : 2019-07-31
Exclusive offer only on www.togetherinbahrain.com, not valid at the Asgharali directly
Not valid in conjunction with other promotions or offer
Printed voucher to be presented
Questions? Contact us at 34481868 or by e-mail: contact@togetherinbahrain.com
How it works?

Click on Grab and enter your email
You will receive your coupon email (check your spam folder please)
Visit Asgharali, present the coupon at the counter, pay and get the deal !!!!
About the deal and the company
The Company
Established in 1924, Asgharali is a globally competitive fragrance house when it comes to the perfumery market. Founded in the Kingdom of Bahrain. Over the course of years, Asgharali produces varieties of Oriental and Western perfumes, oil based perfume, oudh, skin series and other accessories and gift items due to affluent demand of customers. Asgharali has laid its footprint in the beauty market and today has over 100 retail and franchise outlets and a number of distributors worldwide in regions from Eastern Europe to South America.